Quinta do Casal Monteiro
---
Freddie Grimwood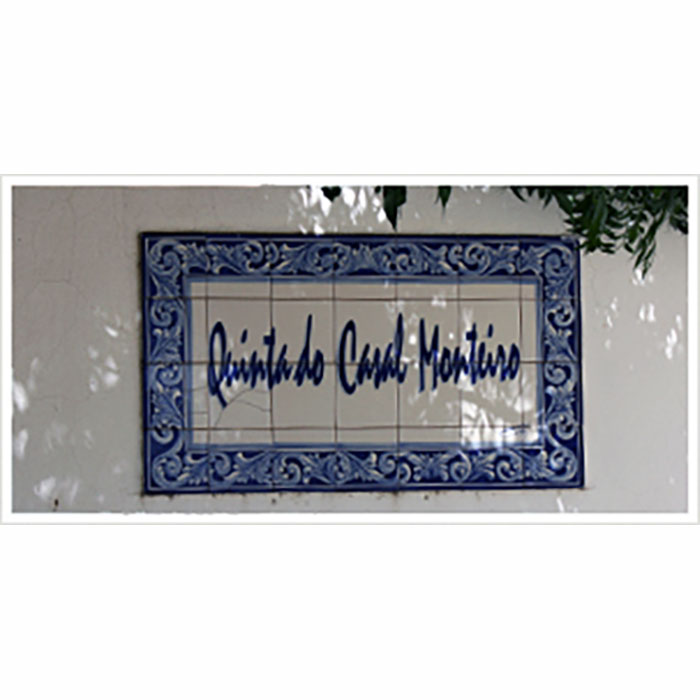 Quinta do Casal Monteiro is a small property on the left bank of the river Tagus (DOC Tejo),100km North-East of Lisbon. The land is flat with loamy soil containing the fossils of the fish & shellfish that lived here, eons ago, when the whole region was under the sea.
The Company has two principals, Miguel de Jesus, CEO, and Luis Santos, the winemaker, producing 600,000 litres from vines in the majority, more than 30 years old. 90% of the wine is exported, main markets being USA, Brazil Canada UK Germany and Netherlands, with a small quantity on private import at SAQ, who will hopefully list them in the near future.
The wines
At the lower end of the range I particularly liked;
2017 White Blend - 50% Fernão Pires, 50% Arinto : Shy nose, lean on attaque, clean finish.
2017 Rosé - Touriga Nacional / Tempranillo : Very pale almost Provençal pink colour, subtle nose good attaque, dry and pleasant in mouth.
2016 Red Blend - Touriga Nacional, Merlot & Syrah : Good colour, complex nose, well balanced attaque, full clean mouth in the style of the White Blend - good food wine.
I have offered notes on the wines above but the Reservas, both white and red are of a very high standard too.